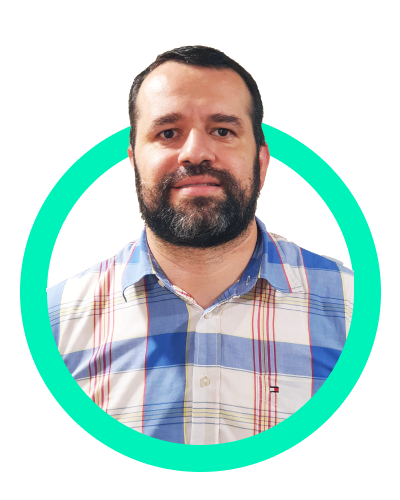 IT Manager

Back to list
John
PM and IT Manager offering 12+ years
of experience in multiple computer science areas and technologies. I'm a team player and enjoy working with people that enjoy what they do and want to grow as professionals.
I spend my free time playing board/video games or doing some sports with family and friends.

   4102-0501

   Santa Ana, San José 10901, CR

   info@advisiondevelopment.com

© 2019, Advision Development SA – info@advisiondevelopment.com